This Summer Wine tasting (May 28th  5pm-9pm) at the Creative Innovation Centre
A special event will be hosted by Annerose Weiler, on behalf of WAG UK. We'll be tasting both national and international wines, which are not available in supermarkets and obviously we'll be given some insider information.
There'll be a  light buffet to give us some bright ideas for summer parties. Baroness Boogie has promised to get us out there on the dance floor too! All for a bargain price!  Tickets : 12 GBP from the Creative Innovation Centre
Please pay in advance, since this is a catering event.
You may be interested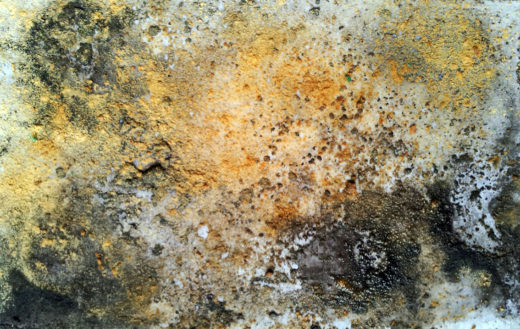 Community Events
3211 views