Join us anytime Sat 2oth Aug 7.30pm – 11pm. Come along to CICCIC and see David Bowie live in concert on our big screen and enjoy a few drinks with friends while watching this amazing talent perform live and entry is free.
About this 'Live in Concert' Screening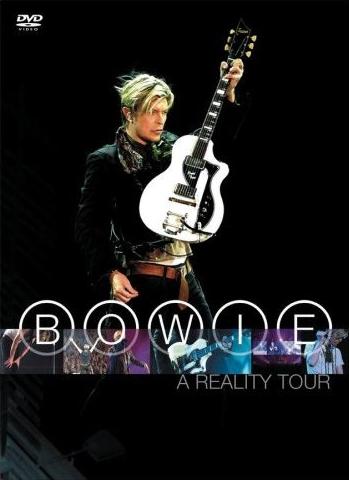 Filmed last November 22 and 23 in front of emotionally charged audiences at the Point Depot in Dublin, Ireland, this concert film marks the influential rock legend's first concert film in over 15 years. 30 songs spanning BOWIE's illustrious career–including "Five Years" and "Hang On To Yourself," which BOWIE hasn't played live in over 20 years–are featured in a riveting state-of-the-art sound and light stage production that was conceived by BOWIE and utilizes enormous LED screens and animation.
The program runs 140 minutes. Track Listing: 1. Rebel Rebel 2. New Killer Star 3. Reality 4. Fame 5. Cactus 6. Sister Midnight 7. Afraid 8. All The Young Dudes 9. Be My Wife 10. The Loneliest Guy 11. The Man Who Sold The World 12. Fantastic Voyage 13. Hallo Spaceboy 14. Sunday 15. Under Pressure 16. Life On Mars? 17. Battle For Britain 18. Ashes To Ashes 19. The Motel 20. Loving The Alien 21. Never Get Old 22. Changes 23. I'm Afraid Of Americans 24. Heroes 25. Bring Me The Disco King 26. Slip Away 27. Heathen 28. 5 Years 29. Hang On To Yourself 30. Ziggy Stardust.
ENTRANCE IS FREE
You may be interested
Community Events
651 views