South West Creative Industries Conference 3rd May 2017 is a quick-fire innovative business focused event that addresses the increasing change of pace and diversity of marketing activity a business must consider. By exchanging marketing ideas and concepts delegates will get the chance to hear from over 6 experts and tap into a range of professional debates on how the sector can grow and inform policy and investment form regional government organisations.
This year's conference will go beyond standard creative industries pitching to include the very latest strategic and tactical thinking from expert practitioners in the fields of design, skills, business development and sector growth.
Organiser and director of Core Business Design and Creative Innovation Centre, Richard Holt "Creative industries is always at the top of the business agenda for the UK but coming up with ideas and concepts can be a challenge when trying to help the sector grow, but not anymore with our South West Creative Industries Conference".
As the demand for more economic data increases the South West Creative Industries Conference will be right there informing the LEP and region! With 5 key themes across different creative industry needs there is no better way to contribute your business skills and needs.
"Investment and changing policy to support the creative industries is a large part of business development that we support. All partners involved in this conference are proud to be a part of this event and its endeavor to grow the sector."
To find out more about the conference visit http://www.creativeinnovationcentre.co.uk/cisw2017/
Supported by:

You may be interested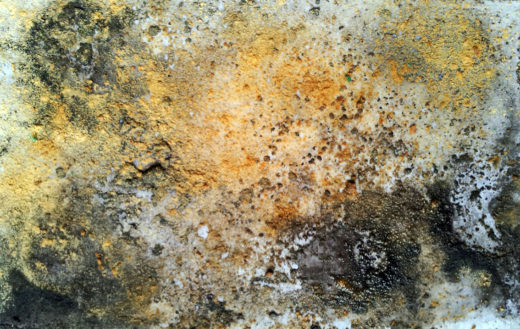 Community Events
3211 views