Temporary Closure of CICCIC
Dear Friends, Supporters & Customers of CICCIC
It is with much regret following a request from the government for venues to voluntarily shut down as part of 'social distancing' measures, Creative Innovation Centre CIC (CICCIC) will be closing as a venue for the immediate future from today.
This means all events as of Weds 18 March 2020 will be cancelled or postponed and we will not be open to the public. We will announce through all channels to let you know when it's safe to reopen. We are already looking at options and will endeavour to reprogram events in the future.
Customers who have bought tickets are welcome to make contact via email for refunds to andy@ciccic.co.uk. We would also appreciate anyone who may feel financially able, to donate their ticket price to our not-for-profit Community Interest Company which runs the venue, to help sustain our future while we do our bit to support the community.
Everyone – let's look out for each other and try to stay safe.
CLICK HERE TO MAKE ONLINE DONATION
---
GREAT DIGITAL ARTS & CULTURE THINGS TO DO WHILE WE ARE CLOSED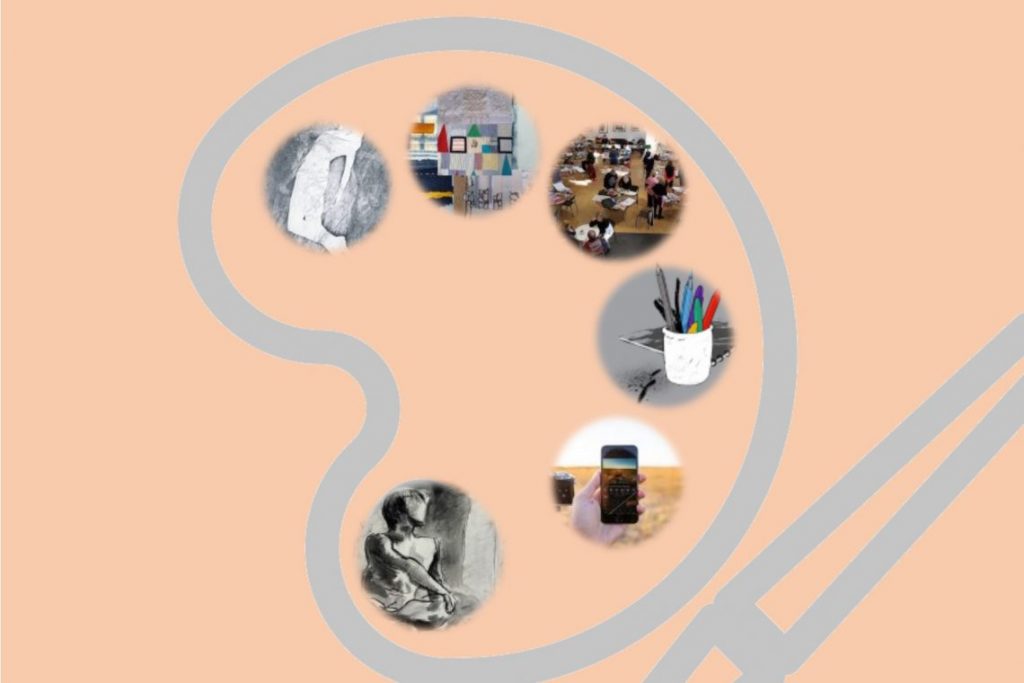 Online Workshops & Support + at CICCIC
Keep Your Creative Juices Going with Online Art Resources. 'Something to help you be creative during the day'.
You can find loads of YouTube clips and ideas to help you develop your creative practice which have been kindly put together by the various tutors who deliver the 'Taunton Arts School' workshops at CICCIC.

Even if you don't attend our workshops why not take a look anyway. You may find something of interest?
---
Artists Performed at CICCIC Now on Spotify Playlist
Check out the many bands and musicians that have performed live at CICCIC with our CICCIC Artists Playlist for Spotify.
We've looked back at the live music gigs we have held and CICCIC and made this exclusive CICCIC Artists playlist. Spotify is free or you can pay so download today. Either way, check out our playlist and see if you recognise some the players.
---
Remi Harris & The Electric Beat Combo Live at CICCIC
A 5 minute live music session at CICCIC on our Blues Rock Night held Feb 2020.
This was one of the most amazing concerts in 2020 at CICCIC and its a must listen to all the way through kind of video. So do enjoy.
---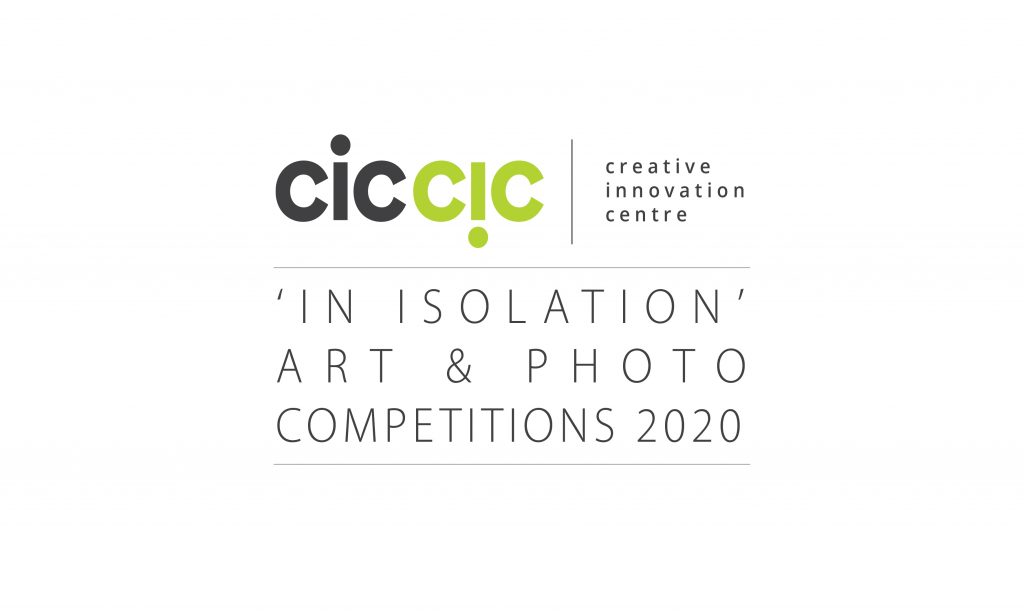 Enter Art Competition & Photography Exhibition
Open to all ages and abilities. Deadline Extended to May 8th.
Stuck indoors? Need to be creative? Then why not take up the CICCIC challenge of entering our two art and photgraphy competitions.
We will then create two online exhibitions of the work for all to enjoy. You'll get the chance to exhibit work and win a small prize.
---
Be Inspired – Make Good Art
A Must See Inspirational Video
During these troubled times we need a bit of a pick me up so here is one video that will do just that. If you love creativity then look no further. Everything you need is already inside.
---
Poem Focus of the Week
Powerful Poetry for Dark Times
Henry Wadsworth Longfellow was an American poet and writer who was revered for his lyric poetry, which often presented stories of mythology and legend. He became one of the most popular American poets of his day and had much success overseas.
---
CICCIC Supports Thank You Video For Front-line Workers
Watch & Share to Show Your Thanks

CICCIC supported this amazing video made by ADK Creative and supported by Somerset Arts Business Cultural Alliance. We hope you find it engaging and full of hope that the UK and other countries will overcome these trying time.
---
Taunton Band 'Palooka 5' Releases New Single & Video
Regular Performers at Club Kongo at CICCIC

We love these guys and they have supported CICCIC on many occasions. Their unique style of surf garage rock brings a buzz to any occasion and they certainly do that each time the perform at CICCIC. So why not take a look and listen at this well produced video and **kicking song!
---
Taunton PoemNEW
12 or so budding writers and poets gathered in Taunton Library one Friday morning in June to reshape and reclaim the poetic heart of the town. With the help of Performance Poets Liv Torc and David Reakes they explored a lot of the stigma and emptional context of the town, creating group pieces to be performed and filmed at locations throughout Taunton.
---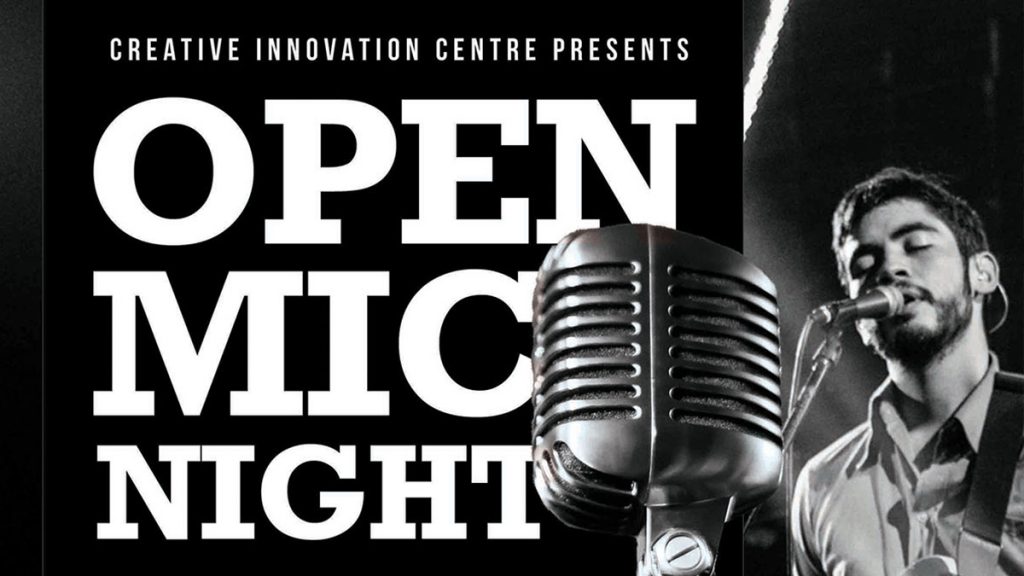 Open Mic Night Now Online
Isolation doesn't stop us. Check out the budding talents of locals
With the help of our open mic volunteers and the talents of people of all ages, we present Open Mic Night online on our website. You can check out 10 acts that bring creativity to Taunton and CICCIC with this array of music. One more thing. Don'y forget to applaud! .
---
Get Inspired
With CICCIC's Regular Art Focus Feature
Though nearly a decade old this art technique is pretty cool. It's about the making of tape art and here we show street artist Max Zorn in time lapse showing how its done.
---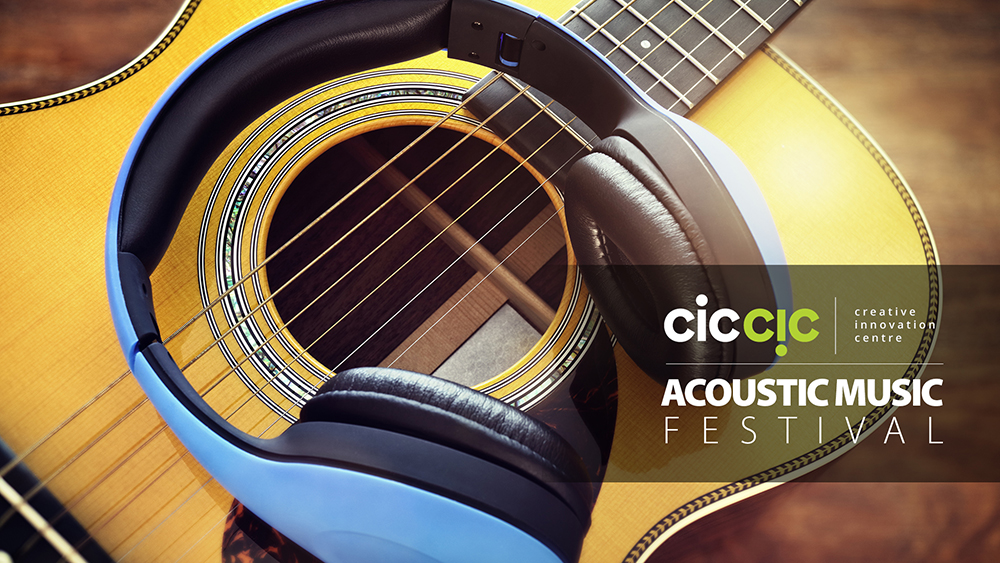 CICCIC Acoustic Music Festival Launches 24 Apr
An online music festival with a local and national flavour.
We've curated one the best online acoustic music festivals you'll ever see and we encourage all music artists to submit their acoustic set for inclusion in this one of many online music festivals. As long as the audio is of quality and video pretty well crafted we'll include you.

Designed for CICCIC patrons and the wider world we know that this will entertain you with some of the best acoustic music around. So watch this space next week for the official launch.
---
Poem Focus of the Week
Powerful Poetry for Dark Times
Self belief is everything but how does that help us see our life for the better and how can we find strength. This poem well enlighten you to journey we all take to understand what we are made of.
---
Emotional Responses to Music
Emotional responses to music: Individual or universal? Have you ever wondered why music can have such a profound impact on your mood? How one song can move you to tears in 2 minutes flat and another can make you smile? Well, Dr. Egermann was wondering the same thing and thanks to two distinct but complementary research projects he will have some insights to share with us about the connection between music and our most profound emotions.
Dr. Hauke Egermann is a music & emotions researcher connected to the Technische Universität Berlin, investigating music, sound and media with empirical research methods
---
SIGN UP TO OUR NEWSLETTER FOR MORE GREAT DIGITAL ARTS AND CULTURE